Graphite feltfor electrode of liquid flowbattery
1、Productdescription
This product is a special graphite feltelectrode material forflow battery according to the different performance requirementsof differentflow battery on the electrode graphite felt. The basic processincludesnon-spinning needle, carbonization, graphitization, and so on, whichis made ofspecial graphite felt electrode material for liquid flow battery byusingdifferent processing technology, which is not spinning needle,carbonization,graphitization, and so on. In the process of fiber surfacepost-treatment, theproduct has the characteristics of flat felt, uniformthickness, uniformelectrochemical performance and so on. It has been widelyused in all-vanadiumflow battery electrode materials at present. The electrodematerial of the newbromine flow battery and zinc air (zinc oxide flow batteryelectrode material)have the characteristics of small internal resistance, goodelectrochemicalactivity and uniformity, good corrosion resistance, low cycleattenuation andhigh energy efficiency of the stack.
2、specifications and models
stock size

long(m)

10/20/50/100

wide(m)

1.22/1.35/1.42/1.45

thick(mm)

2.2/3.0/3.6/4.2/4.8/5.0/5.6/6.0/7.0/8.0

maximum dimensions

long(m)

100

wide(m)

1.45

thick(mm)

8.0

other

Tailoring to customer requirement
3、Technical indicators andparameters
carbon content /%

>98.8

ash specification /%

<0.3

volume density /(g/cm3)

0.08-0.11

specific surface /(m2/g)

2.3-4

Felt stripping rate /(μg/ Gram felt )

2-3

oxygenation efficiency /( Weight loss / hour @ 600 ℃ air )

<2.6%

porosity /%

85-95

Surface resistance / (mΩ/cm²)

0.165-0.193

internal resistance /mΩ

( All-vanadium flow battery)

15.3-26.7
4、 Packaging and transportation
Package: woven bag packing
Mode of transport: auto logisticsorexpress delivery
5、 matters need attention
Transport, storage can not beheavypressure, moisture-proof, can be cut on demand.
6、Performance curve of all-vanadium liquidflow battery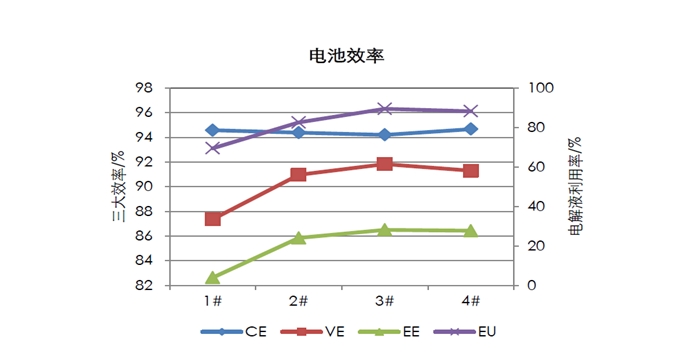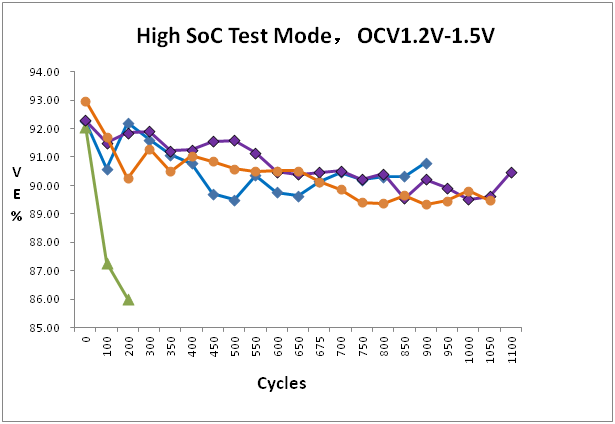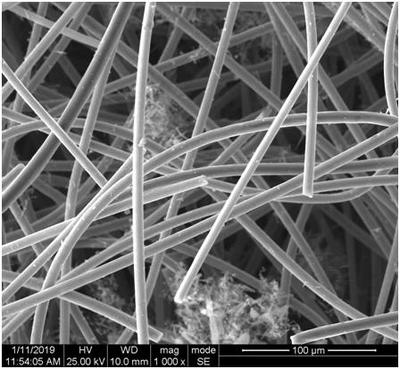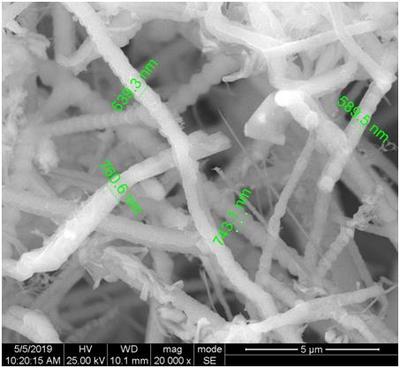 electronmicroscopic view of electrode graphite felt for battery
The company has a perfect all-vanadium flowbattery detection system. By simulating the working principle of large-scalebattery energy storage equipment, the performance of graphitized battery feltis tested. At the same time, through the further modification of graphite felt,the testing instrument can be used to test the performance of graphitizedbattery felt. When the current density is 80mA/cm2, the energy efficiency canreach 85.33%. When the electric density is 100mA/cm2, the energy efficiency is84.22%, the 110mA/cm2 is 82.68%, and the 240mA/cm2 is 81%, the main technicalparameters are Coulomb efficiency, energy efficiency, voltage efficiency and soon.